Survival Cooking
for
College Students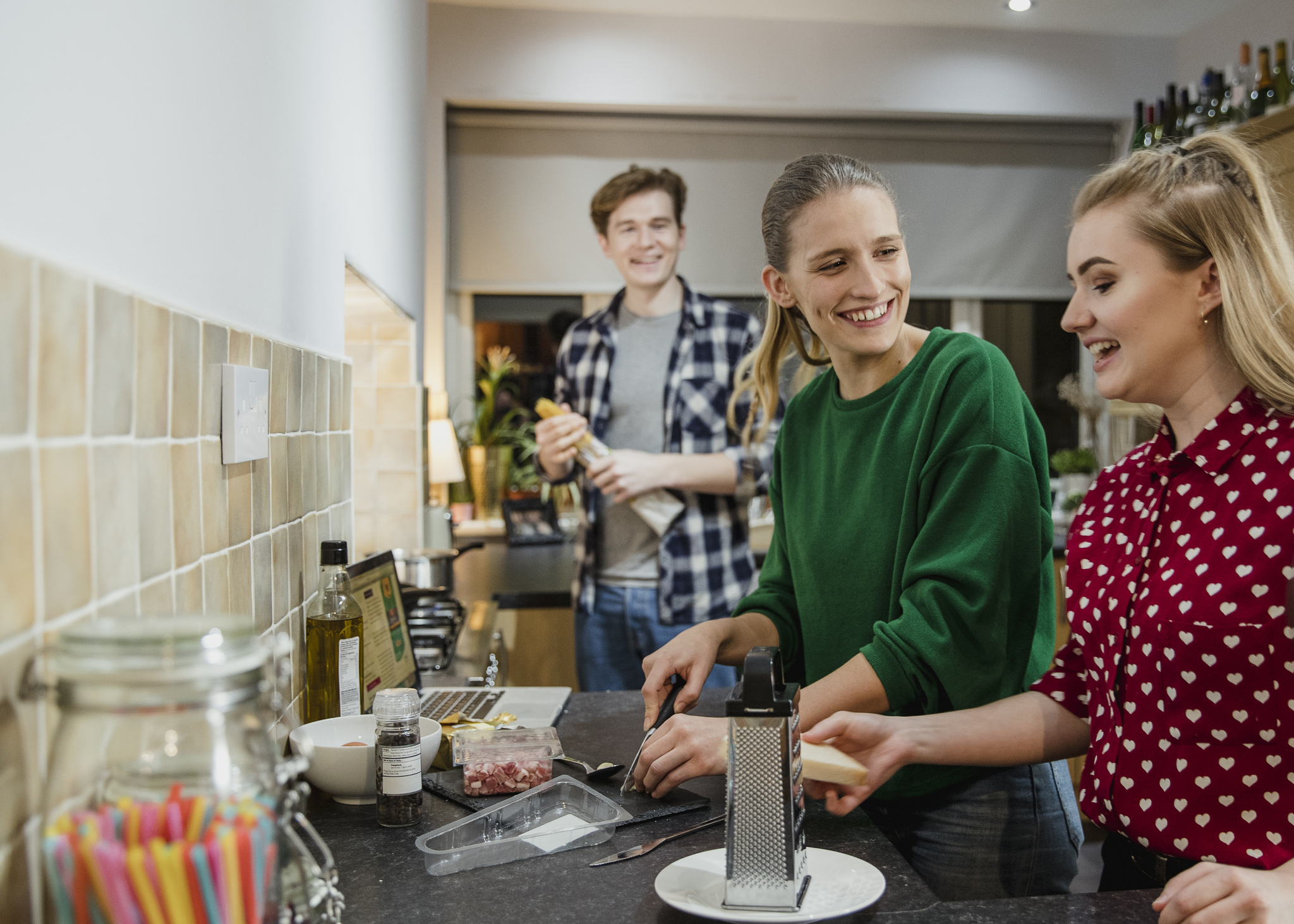 Concerned about your teen heading off to college this year
Is's a big step letting them off to fend for themselves. Everything is new and exciting and this will be the first experience of complete independence for many of our children.
There are many things for us to worry about as parents but one of those should not be, ' can they feed themselves'.
The tutorials below contain simple favourites made with easily available ingredients and equipment.
Most can be completed in 20 minutes or less once they are familiar with the recipe. Are suitable for shared cooking (your childs turn to cook for their housemates!) or can be portioned and frozen to be used when they are under time pressure.
One payment of €25 and your college student has all the shopping lists, recipes and step by step video tutorials to keep themselves fed with real food and stay out of the take away!!
Note: Please use an email address the student will have access to when signing up.
Survival Cooking for 1st Year College Students
Copyright © 2020. KATER4KIDZ.