Just getting started or want to develop existing skills?


Are you a 'can't boil an egg' person? 
Our 'Cooking to Survive' programmes are suitable for students who want to start at the beginning and learn the basics. 
Looking to expand your cookery skills and techniques ?
Try our Advanced Cookery Programmes. It is suitable for students who have an understanding of basic cooking techniques and who want to challenge themselves. As well as more complicated techniques, this programme also includes presentation and styling.
Programmes can be done in 6, 7 or 13 week blocks.
Transition Years: 13 Week courses are Gaisce compliant and certifiable.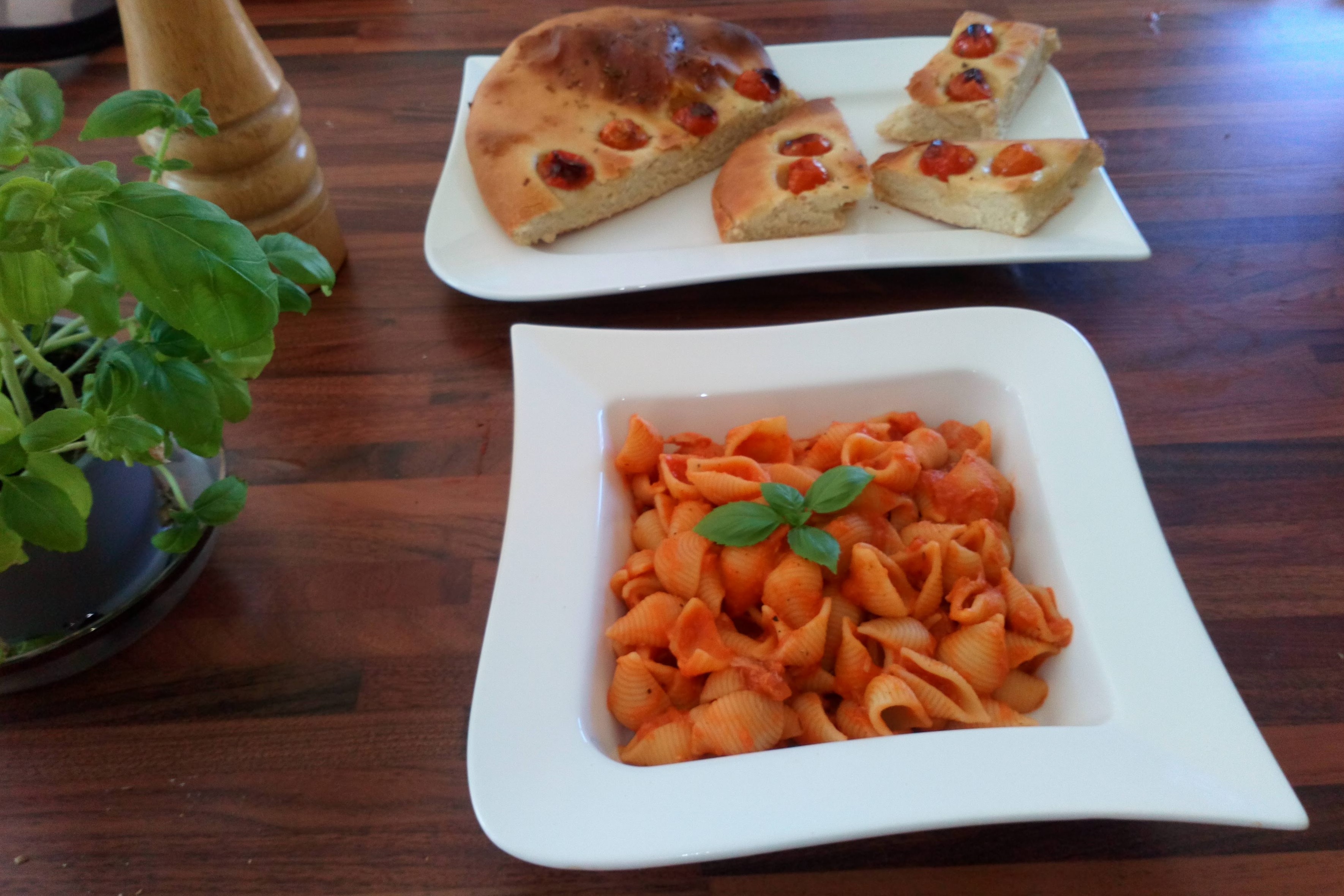 Foccacia Bread with a Chilli & Chorizo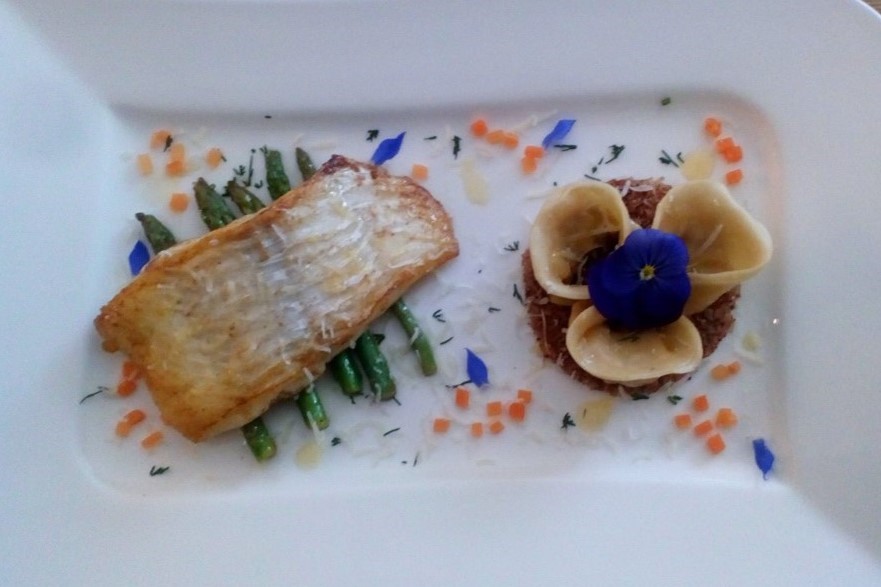 Pan Fried Hake, with Crab Filled Tortellini, on a bed of Crispy Bacon with Brunoise Carrots, Edible Flowers and Lemon Butter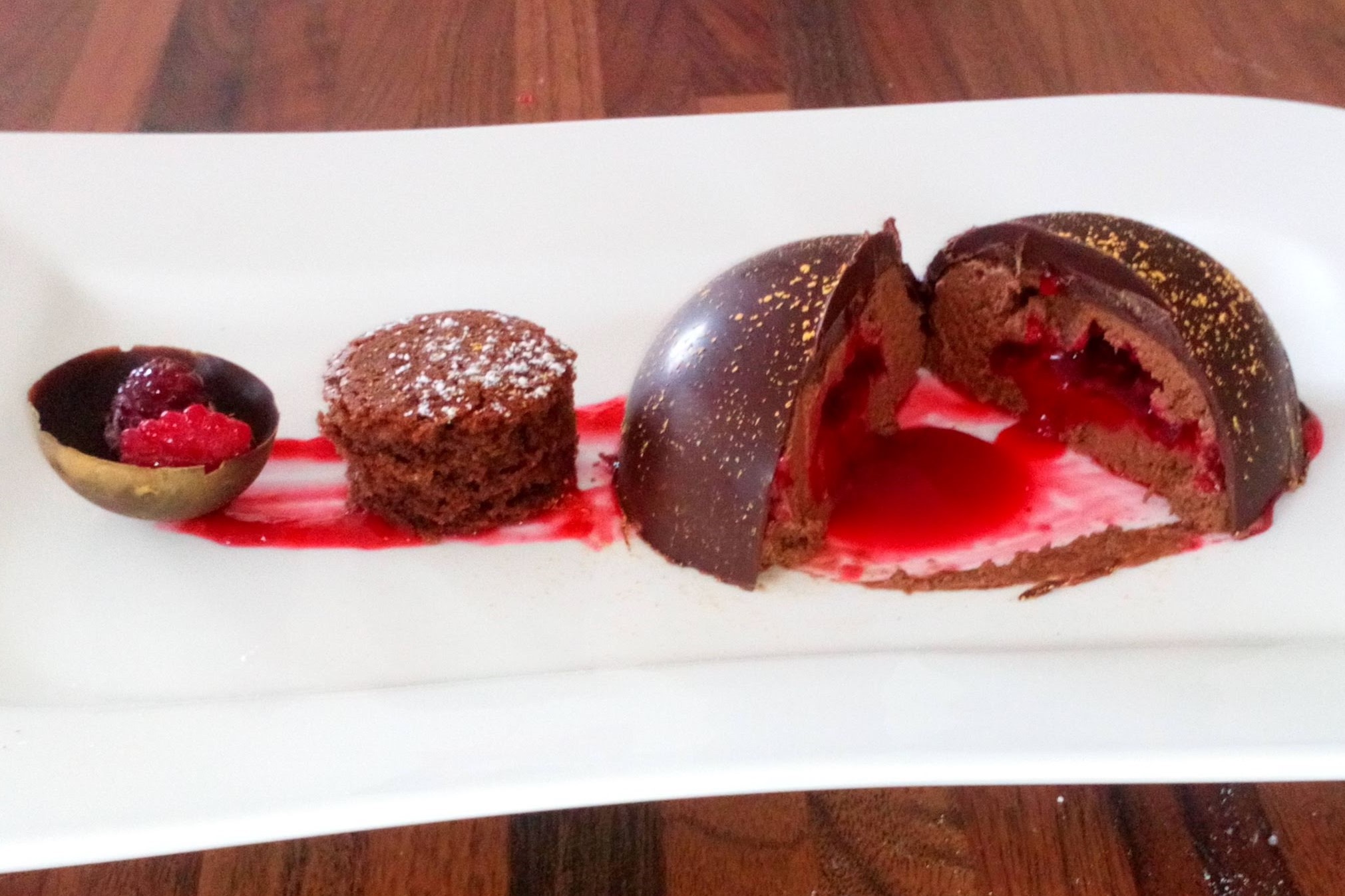 Advanced Programme
Belgian Chocolate Mousse with a liquid Raspberry Centre, in a Dark Chocolate and Gold Case with Chocolate Brownie, Fresh Raspberries and a Raspberry Sauce
Why not have a look at the courses available?
Copyright © 2020. KATER4KIDZ.