Novelty Bake Alongs
Annual Programme of Themed Bake Alongs for all major Primary School Holidays
These are fun bake alongs for primary school aged children. Delicious cakes, bakes and biscuits with plenty of decorating to educate, entertain and develop imagination.
Sign up includes access to 12 months of material that covers Valentines (mid term break), Easter, Summer, Halloween and Christmas. PLUS bonus recipes dropped during the year.
Note: 12 Months starts from date of sign up.
Christmas Programme
Currently Available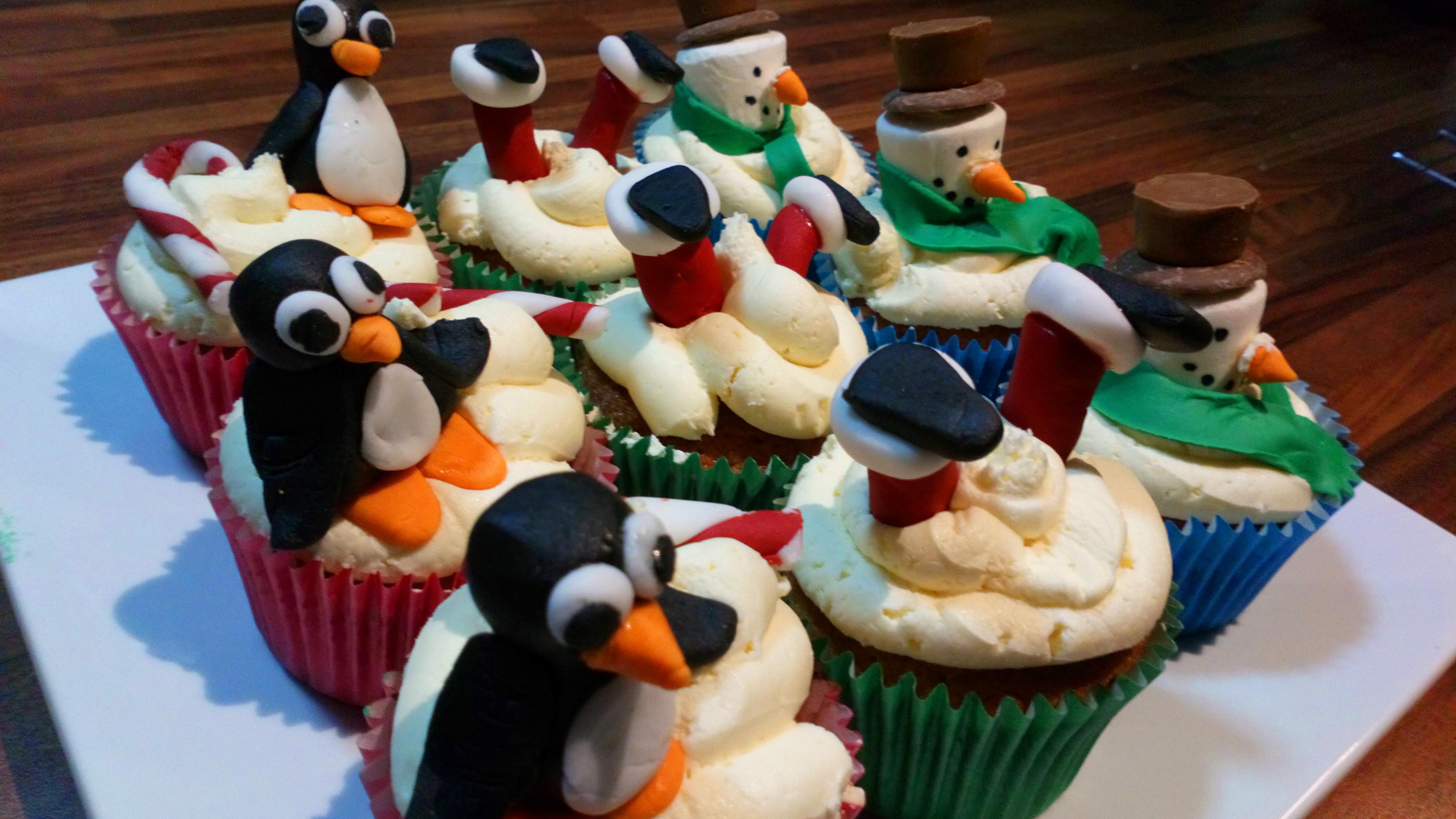 Christmas Programme
Running from the last week in November until the 6th January - enjoy 4 different recipes to try out each week in the run up to Christmas. Make them for yourself or as a homemade gift for someone special!!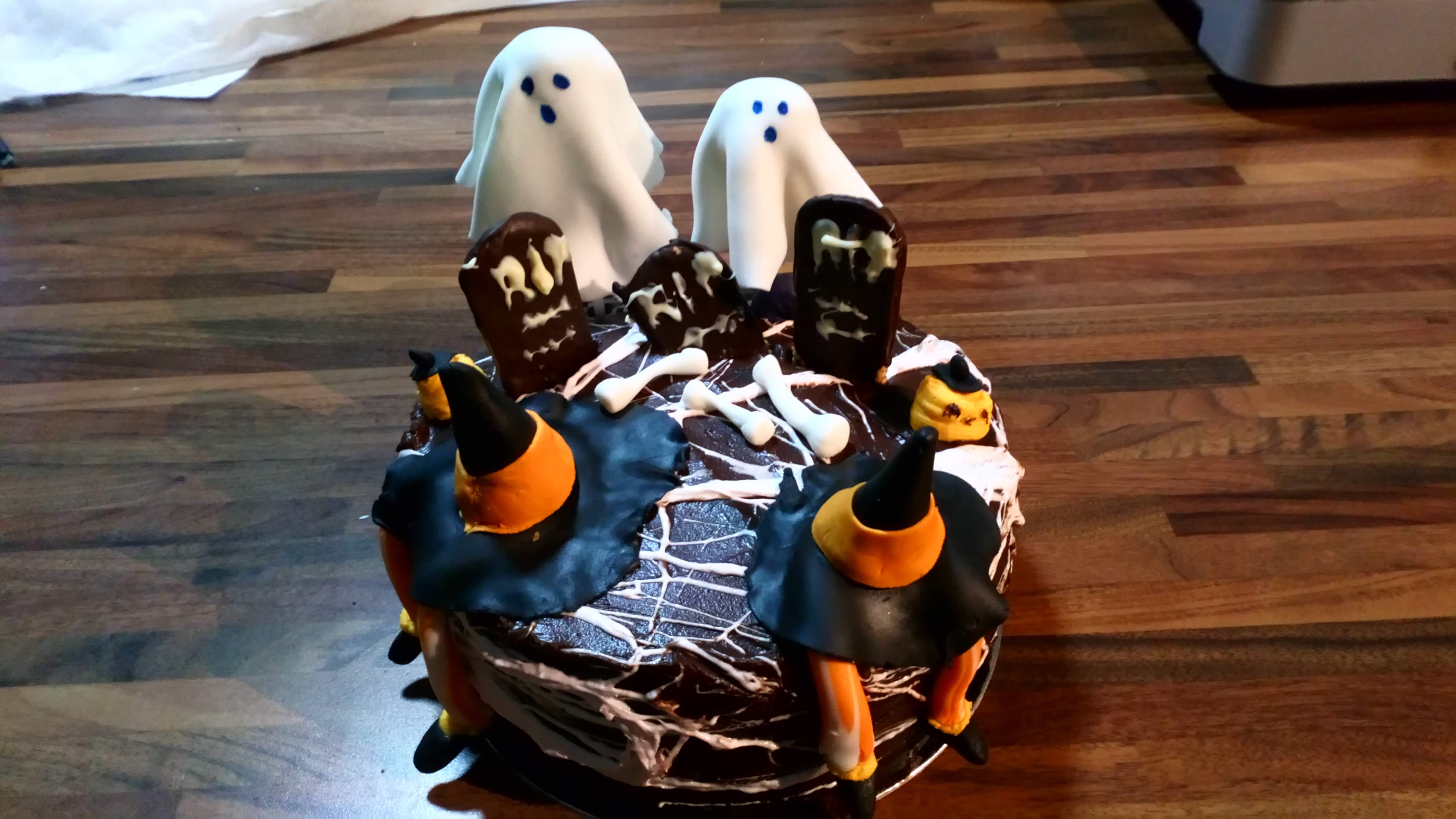 Halloween Programme
Running for October until Halloween break ends - this programme has 5 recipes so that you can make one each day of Halloween break. spiders, eyeballs, fingers, a signature cake and some fancy cupcake decorating keep you busy.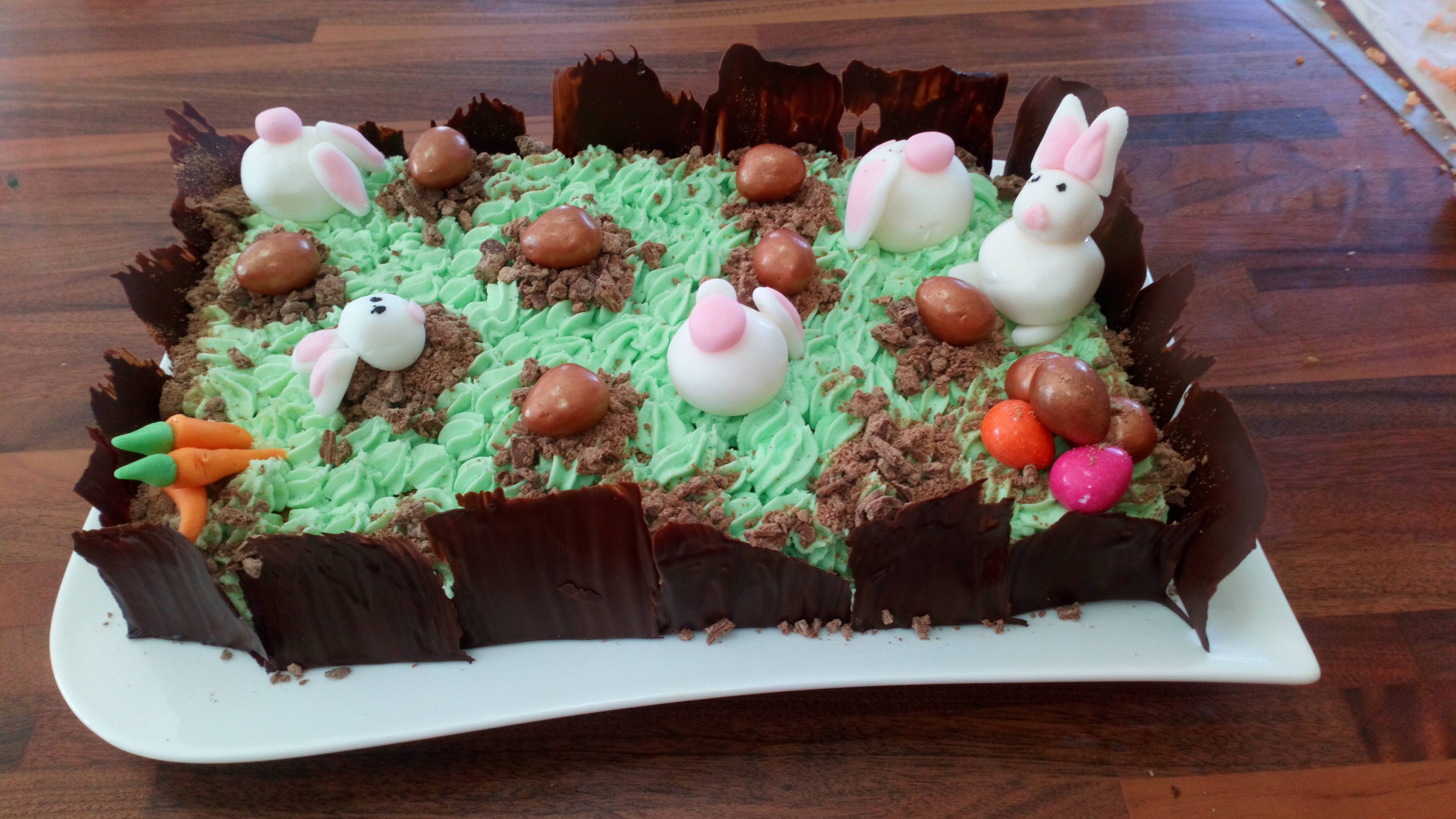 Easter Programme
Running for 3 weeks before and 1 week after Easter Sunday. This programme has 5 recipes as can be used as a At Home Baking Camp, making a new recipe each day for a week. The feature in this programme is the signature Easter Cake.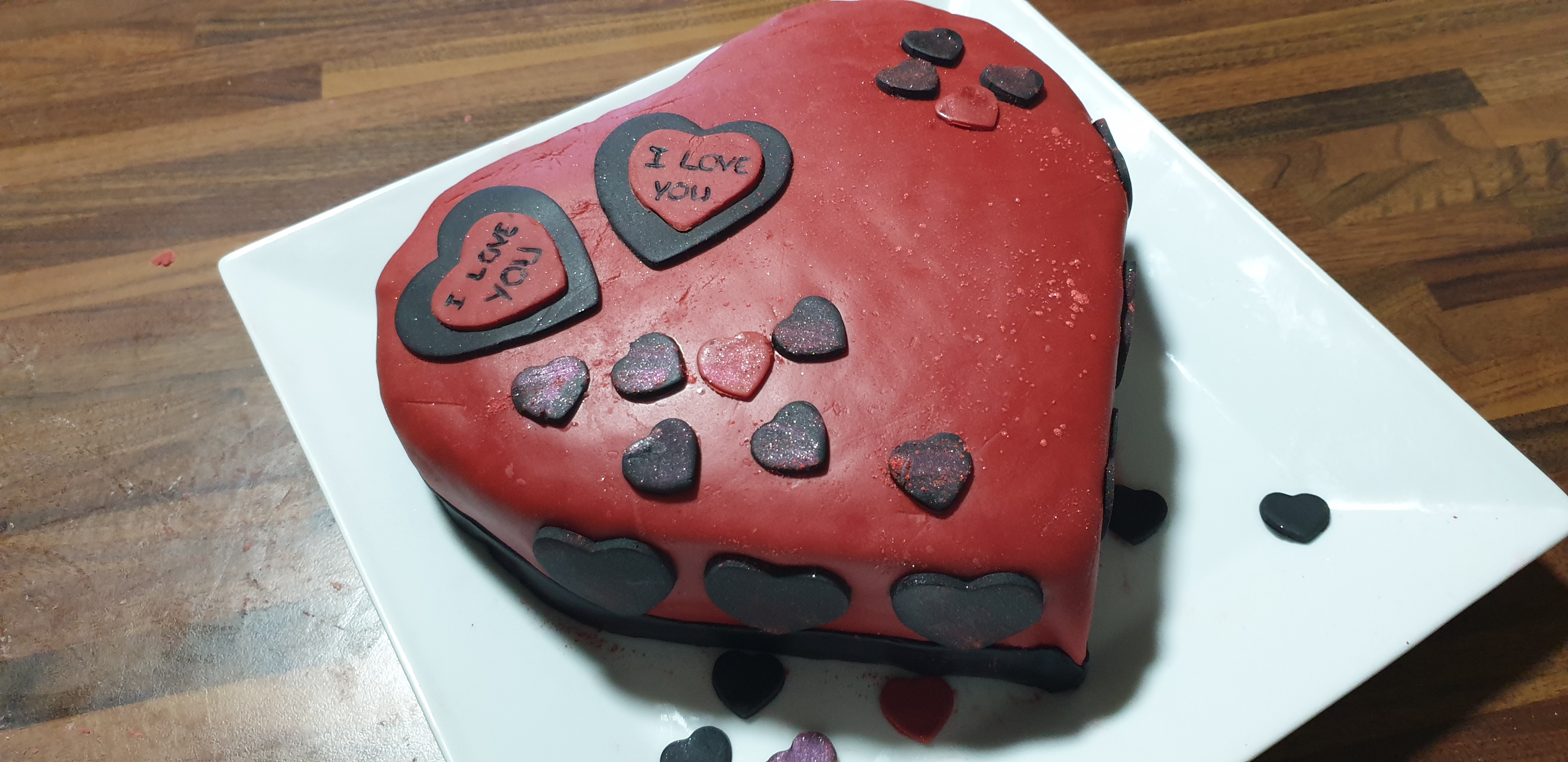 This show stopper, taste every bit as good as it looks. Activities to complete the cake are broken into 5 sections so you can make it all in one day or spread the fun over 2 days - if you can wait that long to eat it!!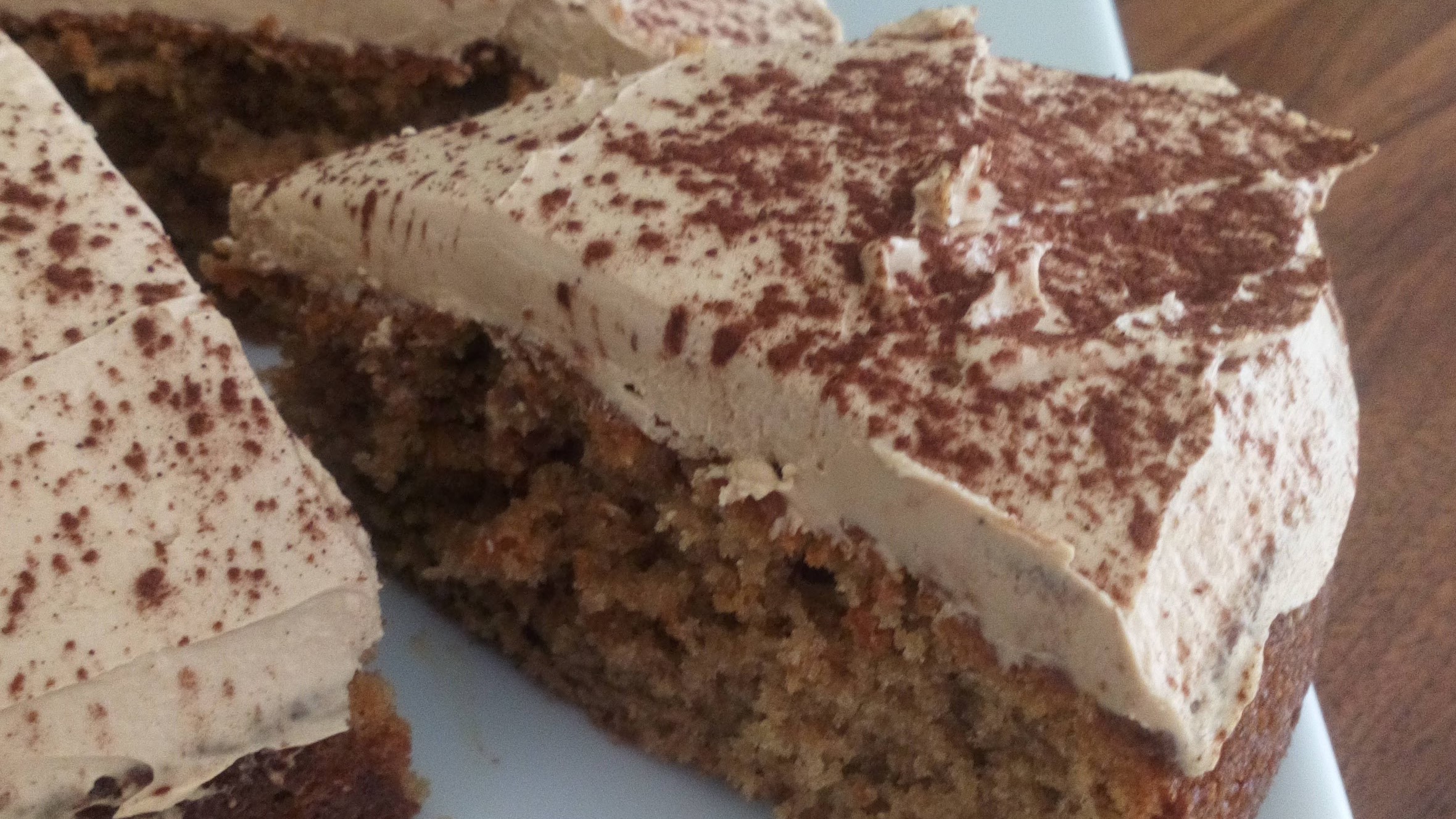 Like the Easter Programme, the Summer Programme is made up of 5 recipes - these can all be made in one week as a camp or you can spread them out over the summer and have the children make the food for picnics and day trips.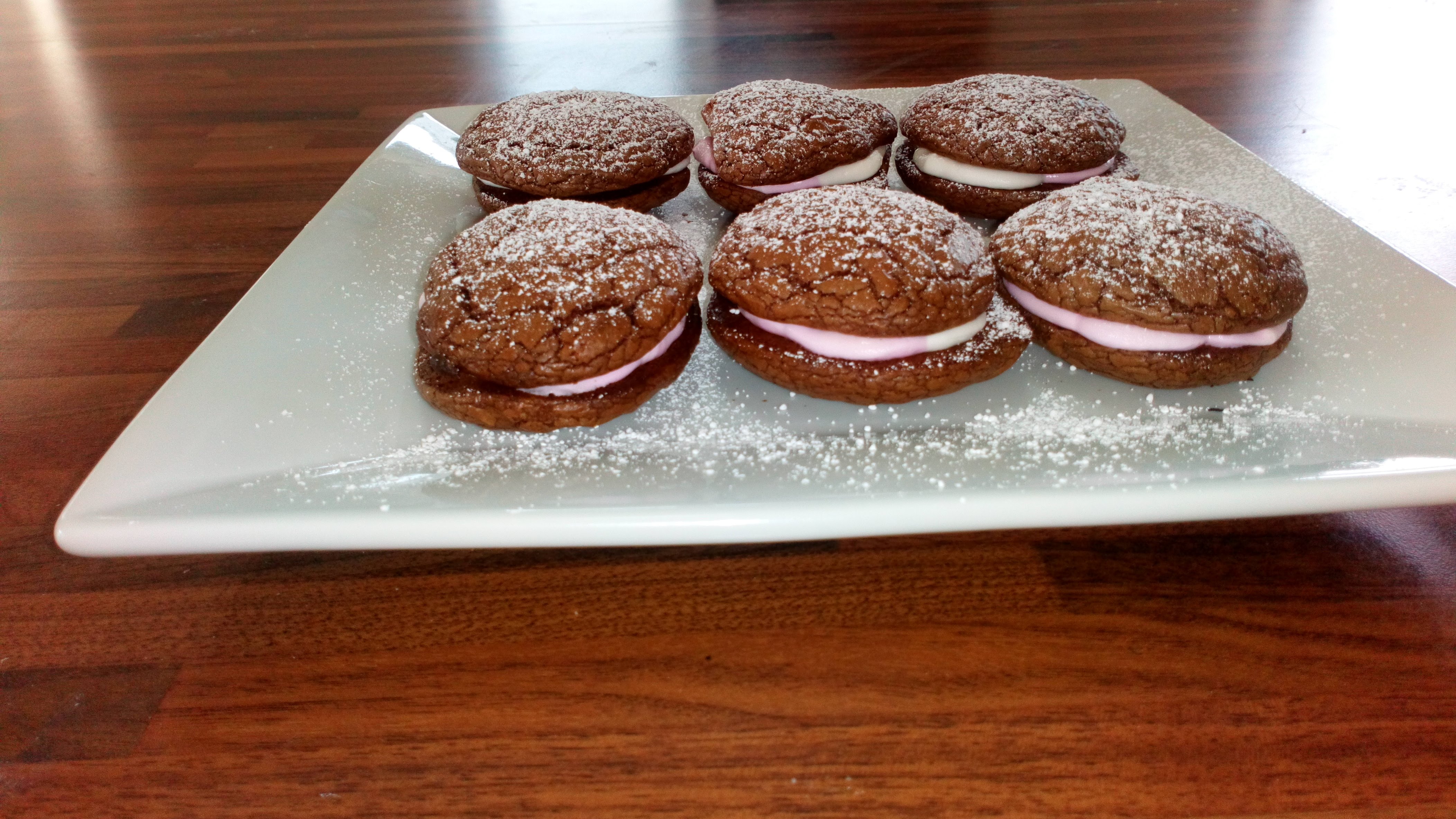 Watch Out as we will drop bonus recipes. Might be just because it's raining or because it's Saturday or because we are in a really good mood. You will be emailed when these bonus recipes are going live.
Christmas Tutorials
Details in the Novelty Christmas Section